Web Desk
ISTANBUL : The ancient city of Anazarbus, with a history spanning 7,500 years, located in the Kozan district of southern Adana province withstood the recent Kahramanmaraş-centered earthquakes with minor damage.
The castle walls and the ancient city structures, including the gate of the arc de triomphe, only suffered slight cracks and remained standing, unlike the 11 destroyed and dozens of damaged buildings in the area.
The Anazarbus ancient city is renowned for its excavation and restoration works in the Dilekkaya district, and it is considered one of the world's most resilient cities, earning the nickname "Invincible City." It features a magnificent gate, walls and the world's first double-lane road. In 2022, archaeologists discovered the remains of a bath palace complex in Anazarbus, adding to its already rich history.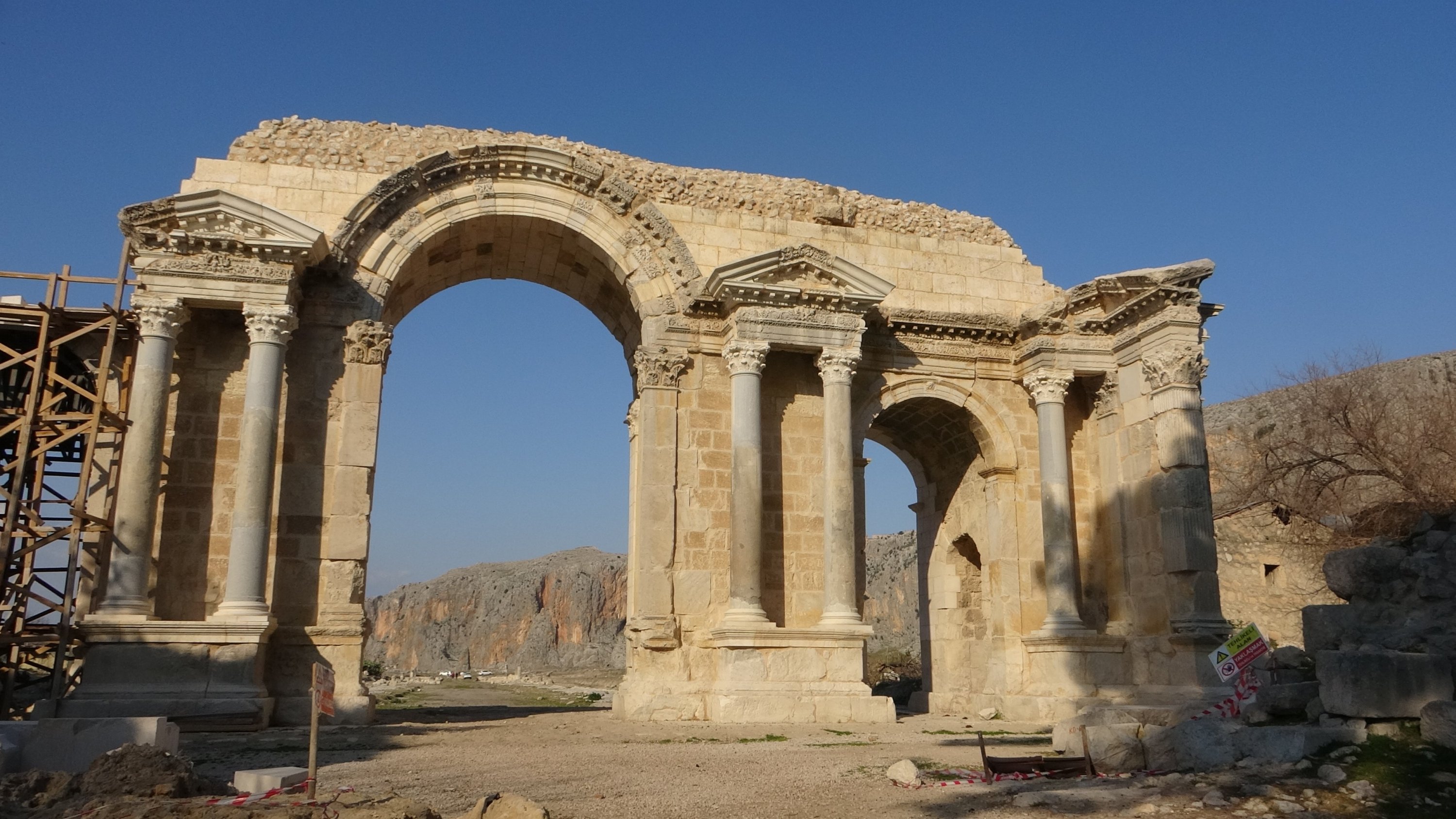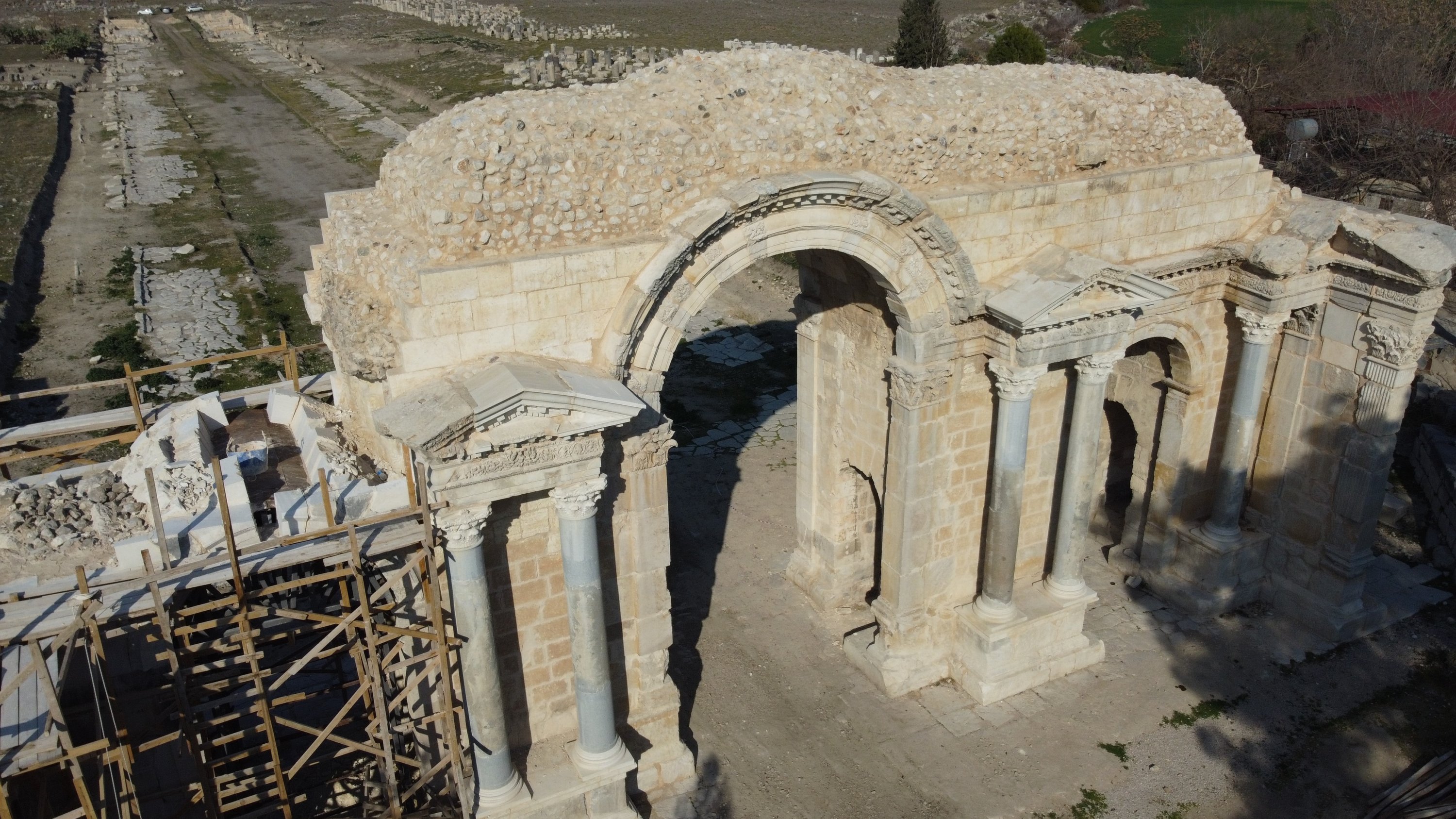 Fatih Gülşen, head of the excavation team and assistant professor at the Archeology Department of Çukurova University, is conducting ongoing excavations in the ancient city under the supervision of the Ministry of Culture and Tourism, the General Directorate of Cultural Heritage and Museums, and the Governorship of Adana.
The team has unearthed many sections, including the two-domed brick bath, palestra columns, column bases, headpieces and shops, which they made accessible to the public.
Gülşen and the archaeologists overseeing the excavation reported that the ancient city survived the earthquake with minor damage, despite having experienced numerous destructive earthquakes in the past. Following the quake, restoration efforts will begin to repair the cracks formed in some parts of the buildings without harming the historic structures.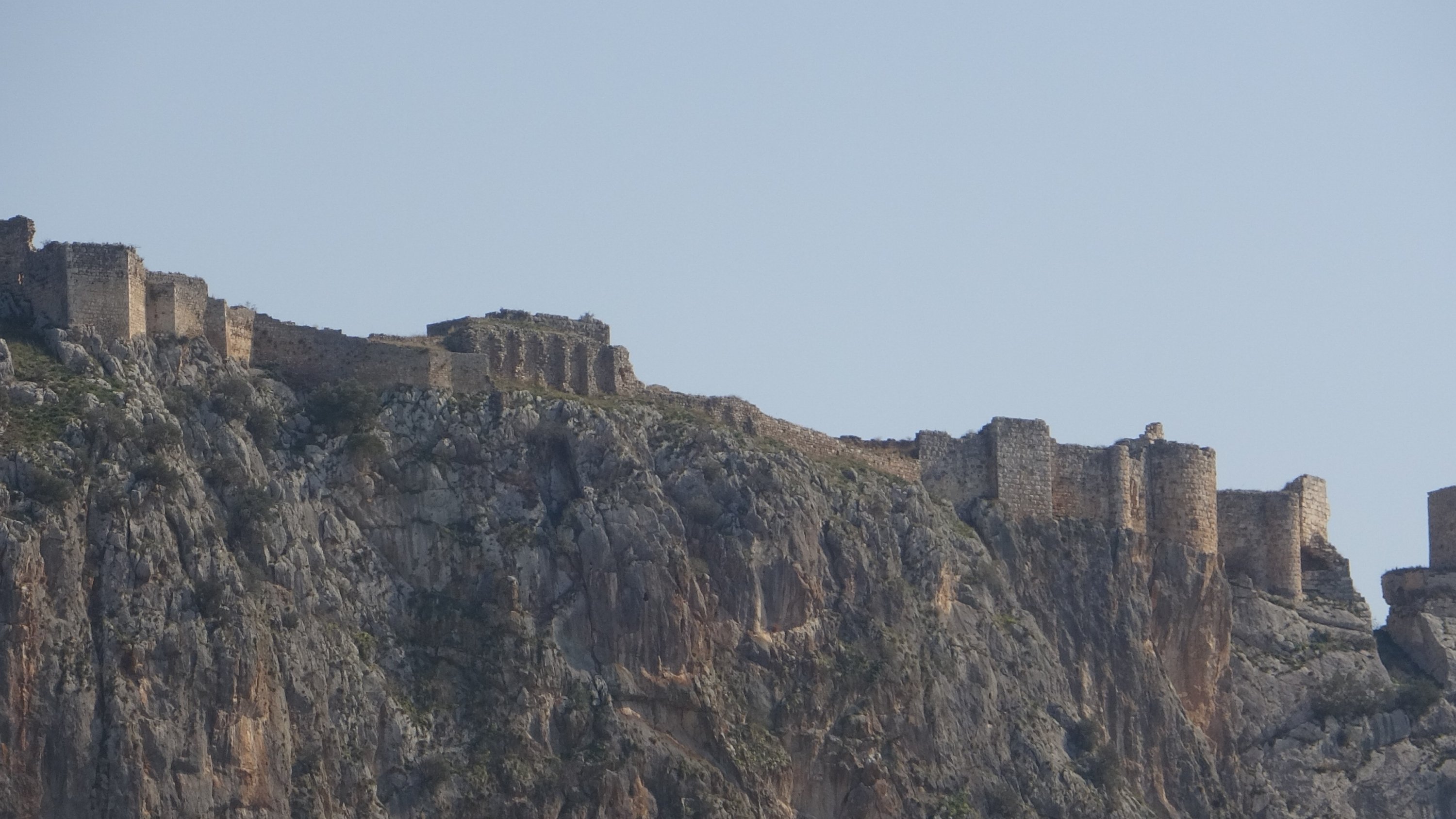 One of the residents, Ziya Şimşek, who has lived in the region for three generations, stated that this was the third major earthquake they experienced and attributed the city's survival to the quality of the ancient mortars used in its construction. "This structure is thousands of years old and remained intact in this earthquake," he said.
The ancient Cilician city of Anazarbus, on the UNESCO World Heritage Tentative List, is among Anatolia's most magnificent, picturesque sites. It is home to several monumental structures including a stunning triumphal arch, a fine colonnade street and the ancient city walls. Archaeological work in the city started in 2013 and has turned the site into one of the most significant archeological locations in the region.
Courtesy: Dailysabah