Monitoring Desk
01/9No-cook breakfast ideas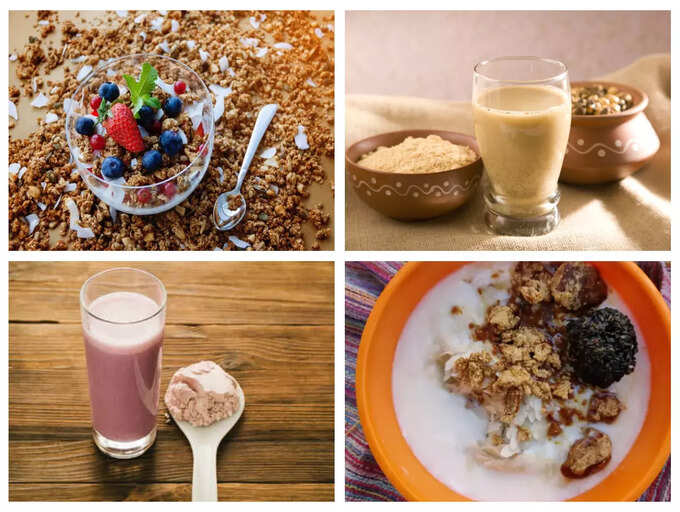 With the rising cases of COVID19 variant Omicron, recently many state governments asked the private companies to strictly follow work from home policy and once again many of us went back to the same routine. We all know that the best way to begin a day is with a filling, healthy, and scrumptious breakfast. So, as we continue with the culture of working from home, here are a few quick and easy raw food breakfast ideas that you can add to your daily routine and start your day without struggling in the kitchen.
02/9​Green Smoothie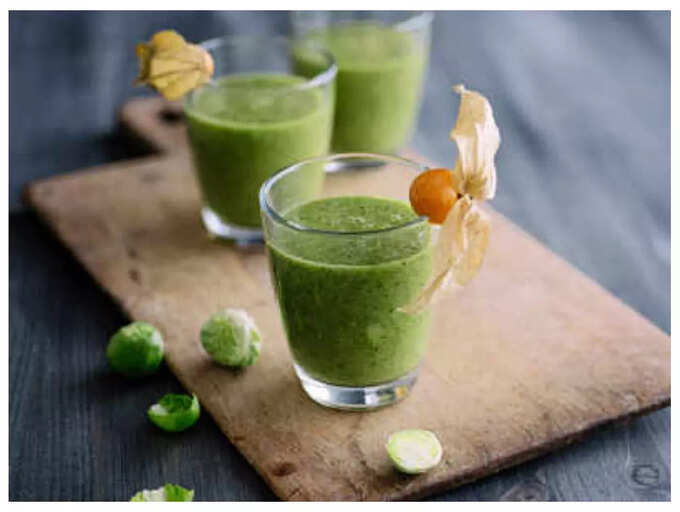 Make the most of winter greens and begin your day on a healthy note with a green smoothie. Blend 4-6 spinach leaves, 1 banana, 1/2 gooseberry, 1 carrot and 2 tbsp chia seeds. Add salt, pepper, 1/2 tsp lemon juice and 1 tbsp honey. This sweet and salty smoothie will refresh your mood.
03/9Curd and Flattened Rice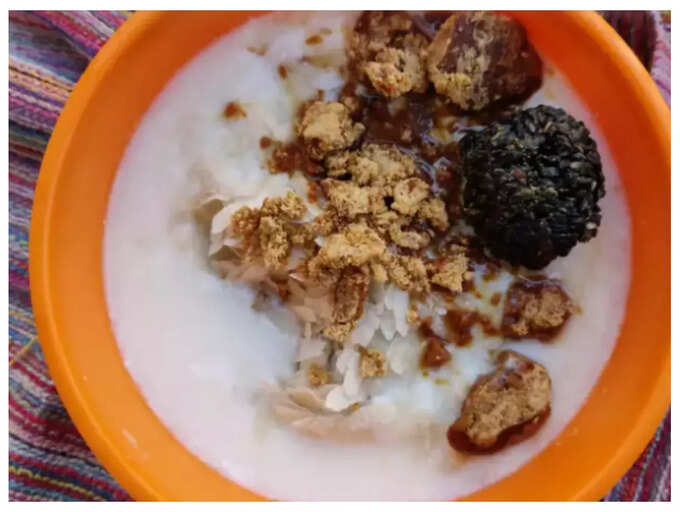 A popular breakfast in Bihar, this filling breakfast is very easy to make and tasty too. All you need to do is, wash flattened rice, add it to a bowl along with curd and jaggery powder. You may add nuts to enhance the nutritional value of this breakfast dish. And if you don't like the sweet version, you may add salt, black salt and chaat masala to it.
04/9​Fruit Salad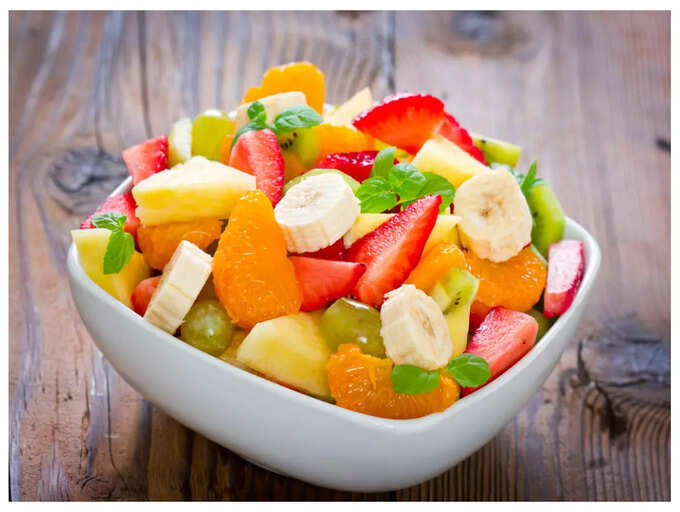 This is one of the most famous breakfasts around the world and healthy too. Simply pick 3-5 seasonal fruits, dice them and add to a bowl. Sprinkle salt and lemon juice, enjoy!
05/9​Oats Muesli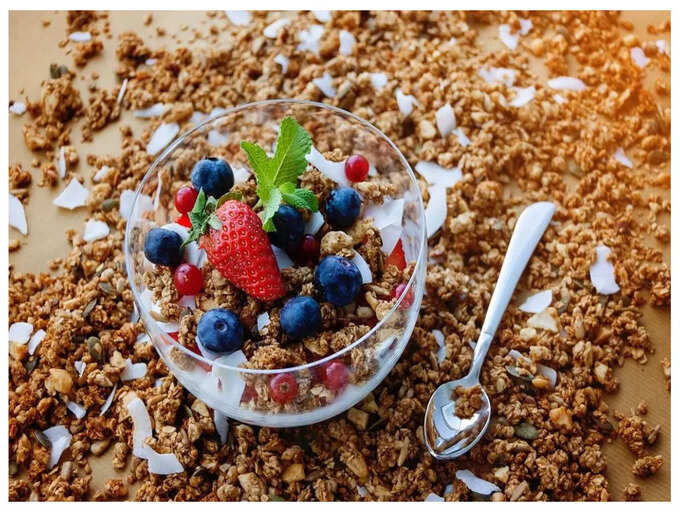 Oats are full of nutrients and helpful in boosting immunity. All you need to do is, add 1/2 cup of oats and 1/4 cup of muesli to a bowl, and pour hot or cold milk on it. Mix well, add some diced fruits and enjoy. You may add honey or maple syrup to enhance the flavour of this breakfast delight.
06/9Sattu Sharbat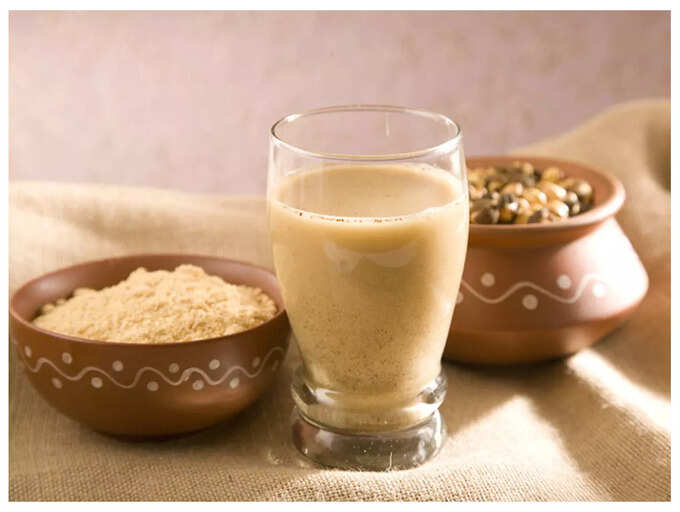 Rich in protein, this easy breakfast option is quite satiating and delicious too. Add 4 tbsp of sattu, 2 cups of water, salt, black pepper, 1/4 chopped onion, lemon juice, 1/4 tsp lemon juice and 1 tbsp chopped coriander leaves. Stir well and drink!.
07/9Granola and Yogurt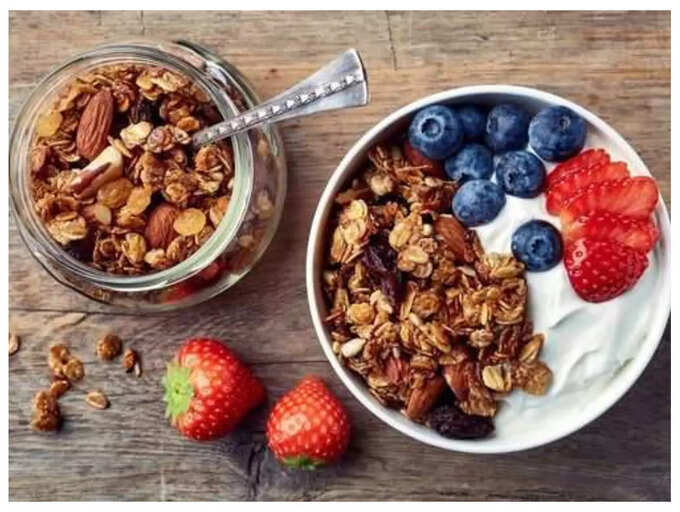 Add flavoured granola of your choice to a mixing bowl, along with yogurt and fresh berries. Mix well and enjoy.
08/9​Egg Protein Shake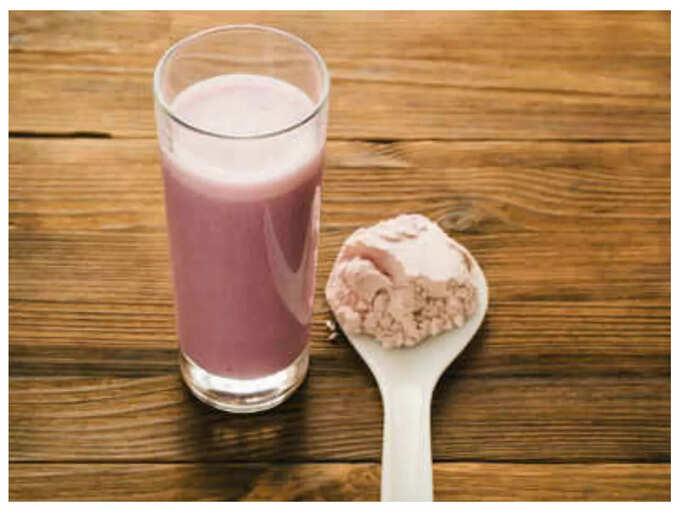 Simply blend 1/3 cup of yogurt, along with 1 egg and 1/2 cup of fresh fruits of your choice for 25 seconds. Drink it fresh, and you can also refrigerate it and enjoy later.
09/9​Banana and Nuts Shake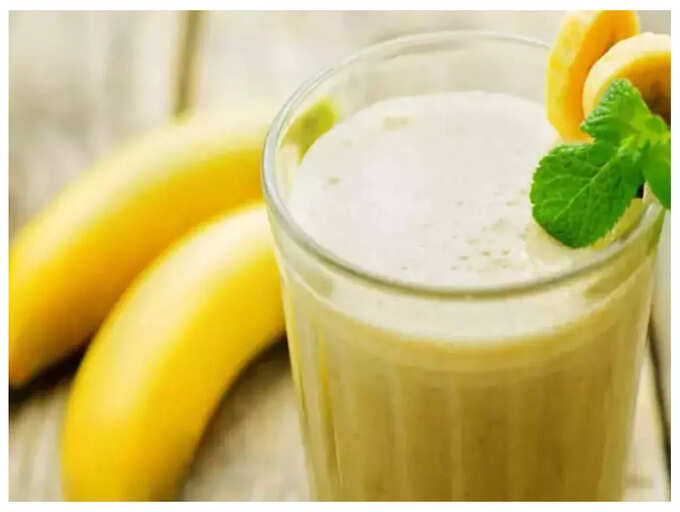 This is another famous and filling breakfast option that you can enjoy as a filling breakfast. Simply blend 2 bananas, 1 cup milk, 4 chopped almonds, 2 walnuts, 2 tbsp honey and 2 tbsp mixed seeds. Drink fresh!
For scrumptious recipes, videos, and exciting food news, subscribe to our free Daily and Weekly Newsletters.