LONDON (AA): A group of young artists in London demonstrated their remarkable solidarity and creativity by organizing an auction called "Art for Relief" Tuesday. The purpose of this event was to provide support for earthquake relief efforts in Türkiye.
The event, organized by students of the prestigious Sotheby's Institute of Art, took place at the Turkish Embassy Residence and was hosted by Ambassador Osman Koray Ertaş.
The charitable initiative aimed to raise funds to aid the victims of the devastating earthquakes that struck southern Türkiye on Feb. 6 which killed more than 50,000 people.
Recognizing the power of art as a unifying force, the talented artists selflessly donated their artworks to contribute to the cause.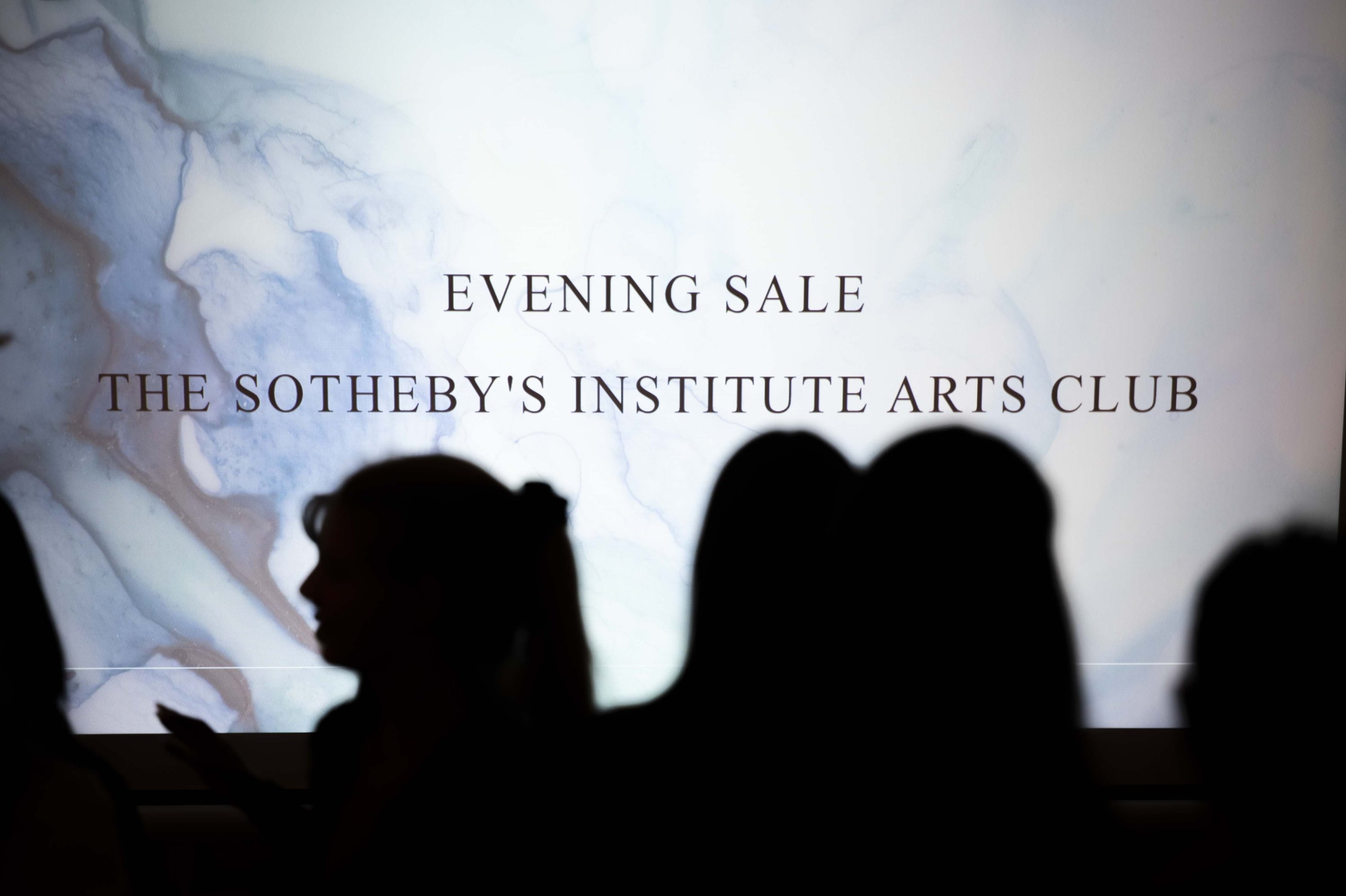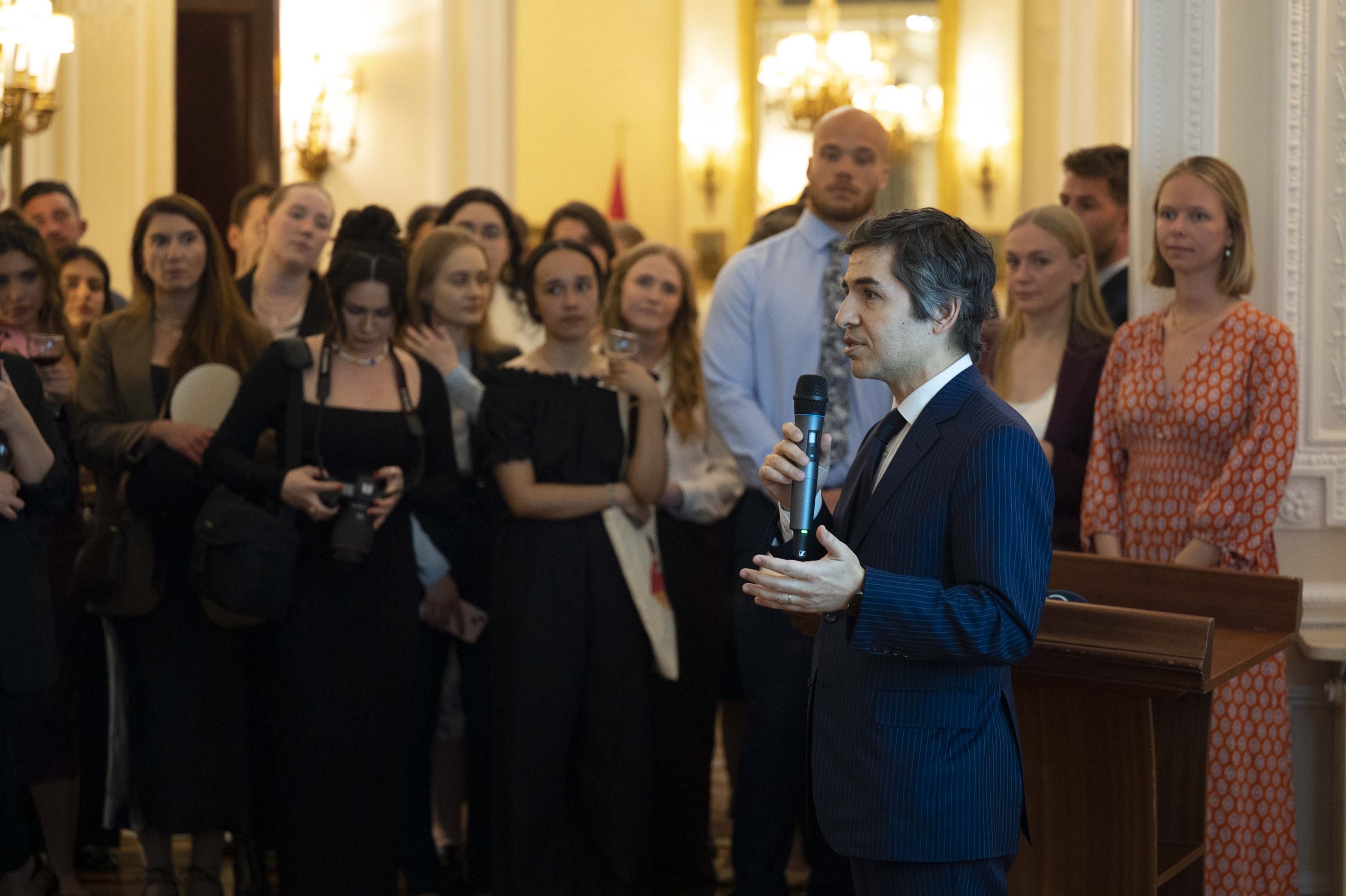 Ertaş expressed his gratitude to Sotheby's Institute of Art for organizing the event and to the young artists for their generous donations.
He emphasized the importance of such initiatives in helping communities rebuild and heal in the aftermath of natural disasters.
"Here in this country, we have received tremendous support from all walks of life, from ordinary people to the highest level. I'm very grateful to all the young artists who have generously donated their work for this charitable cause," he said.
The auction featured a diverse selection of art pieces, including paintings, sculptures, and mixed media works.
Each piece represented the unique perspectives and talents of emerging artists, capturing both their artistic expression and their heartfelt support for the earthquake-affected communities.