ISTANBUL : The unique colors of Anatolia are set to dazzle art enthusiasts as Ilhami Atalay and his students' art workshop, featuring historical landmarks of Istanbul, are gearing up to be exhibited at the Istanbul Design Center. Organized by the Birlik Foundation, the "Anatolian Colors" exhibition will present a unique selection of over 50 paintings, drawings, and objects from 36 artists to captivate the attention of art goers.
Under the guidance of their mentor Ilhami Atalay, the team has united under the banner of "New Dynamism," aiming to express the essence of our civilization's beliefs, history, values, and aesthetics through art. This dynamic group, advocating unity, aims to revitalize the cultural and artistic understanding of the profound heritage based on their own values and civilizational perspective.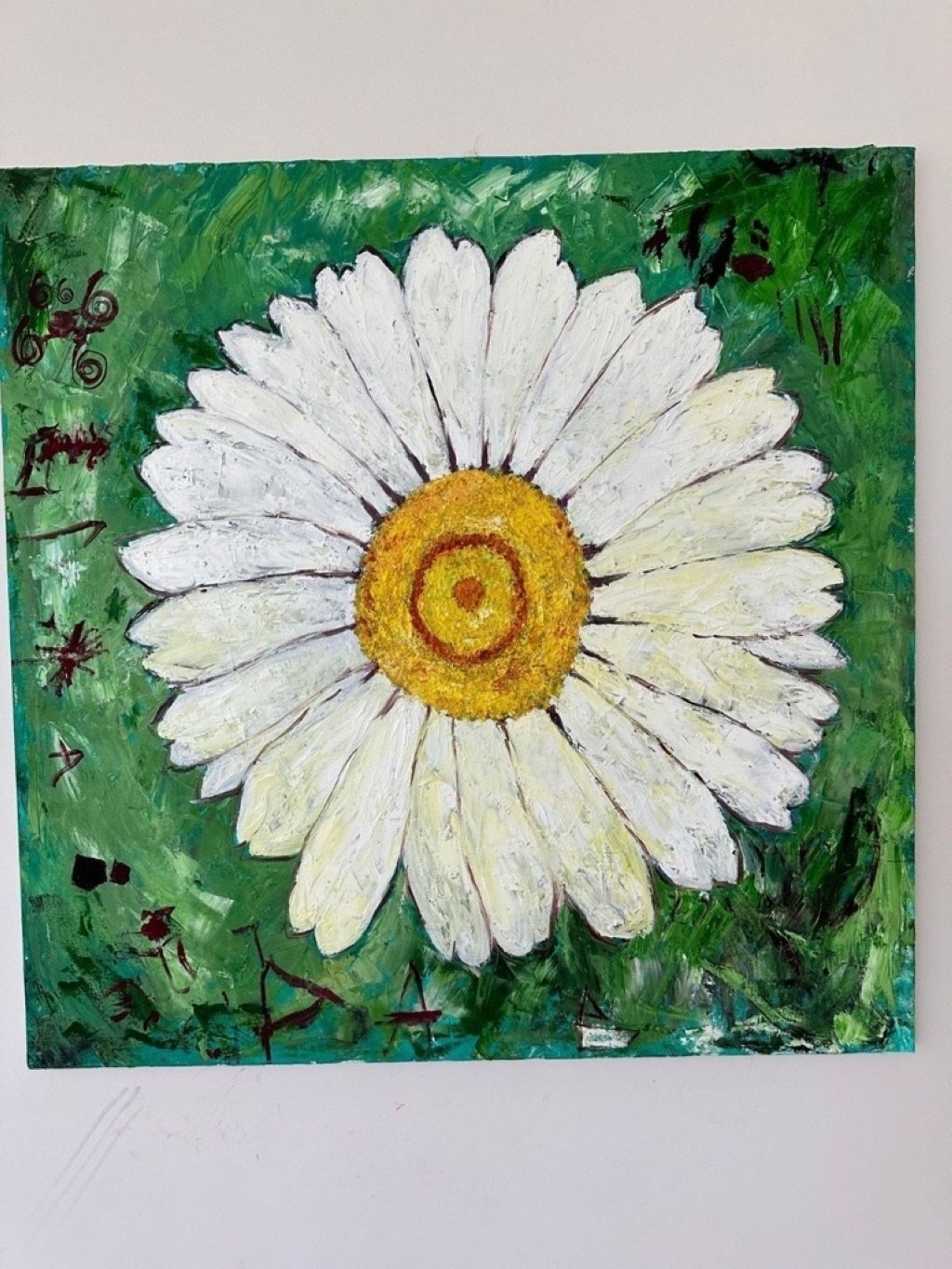 At the heart of the "Anatolian Colors" exhibition are Ilhami Atalay's masterpieces created using distinct "patchwork technique," which he has properly dubbed as "folk art" and introduced in to Turkish painting. These captivating artworks capture the colorful lives of Anatolian women, intricate patterns, and harmonies of their traditional clothing in the "Anatolian Women" series.
The exhibition also features a diverse array of color studies created through various techniques and materials, as well as the meditative dhikr, a form of Islamic prayer in which phrases or prayers are repeatedly chanted in order to remember Allah, which evokes a sense of awakening.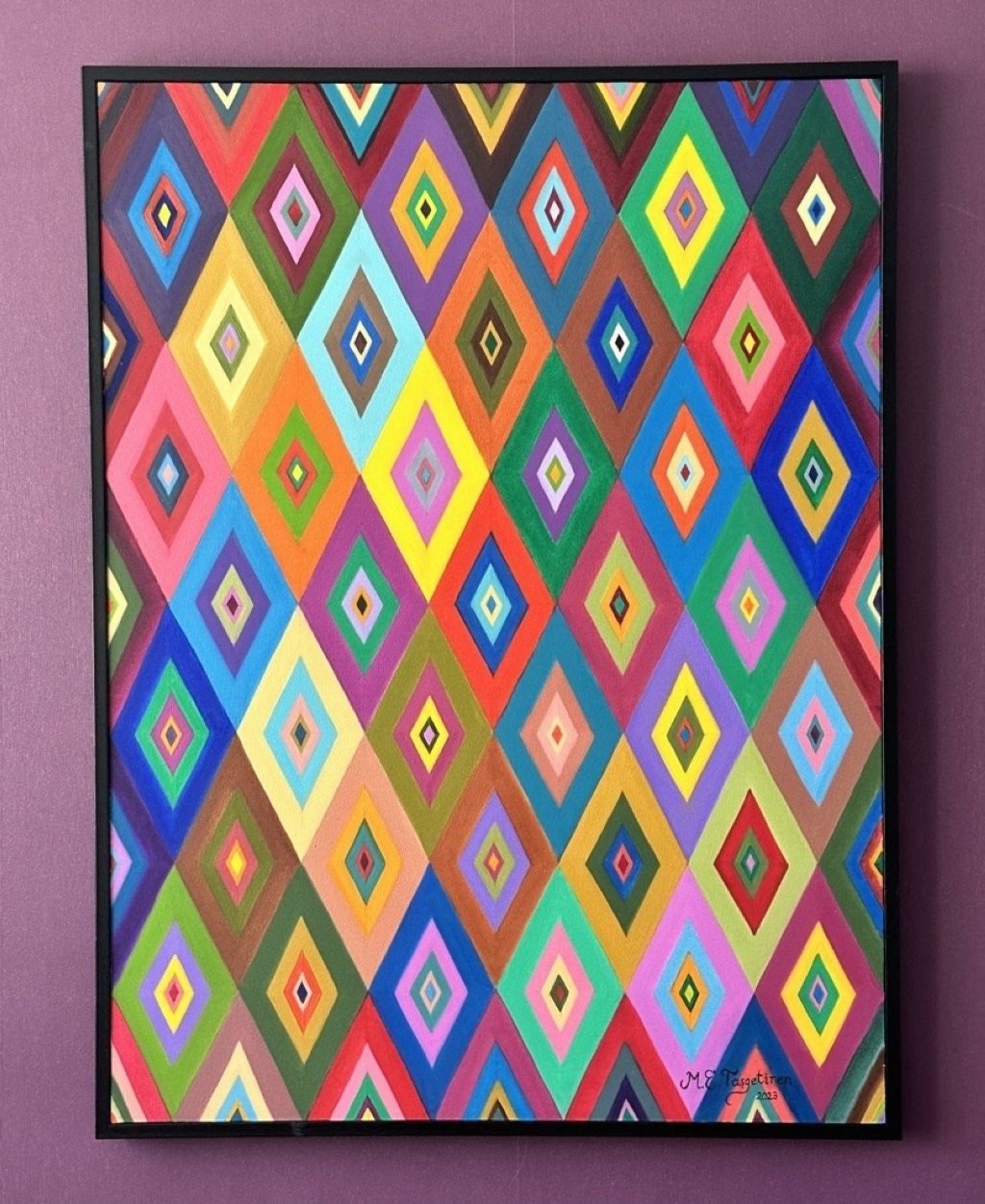 Visitors will have the opportunity to immerse themselves in the enchanting world of "Anatolian Colors," inspired by the rich heritage and culture of Anatolia.
Additionally, for art-enthusiasts keen on supporting young talents, the exhibition offers an opportunity to purchase artworks on display.
Courtesy: Dailysabah