Web Desk
ISTANBUL : The sixth exhibition of award-winning painter Sema Maşkılı, titled "Power Causes Monsters," will meet the audience at Istanbul Concept Gallery between May 4 and June 10.
Since 2001, Maşkılı has participated in numerous group exhibitions both in Türkiye and abroad. She was awarded by Pinacotheque Museum in Luxembourg, exhibited her works in London and also won awards in art competitions held in Canada and Luxembourg in 2022.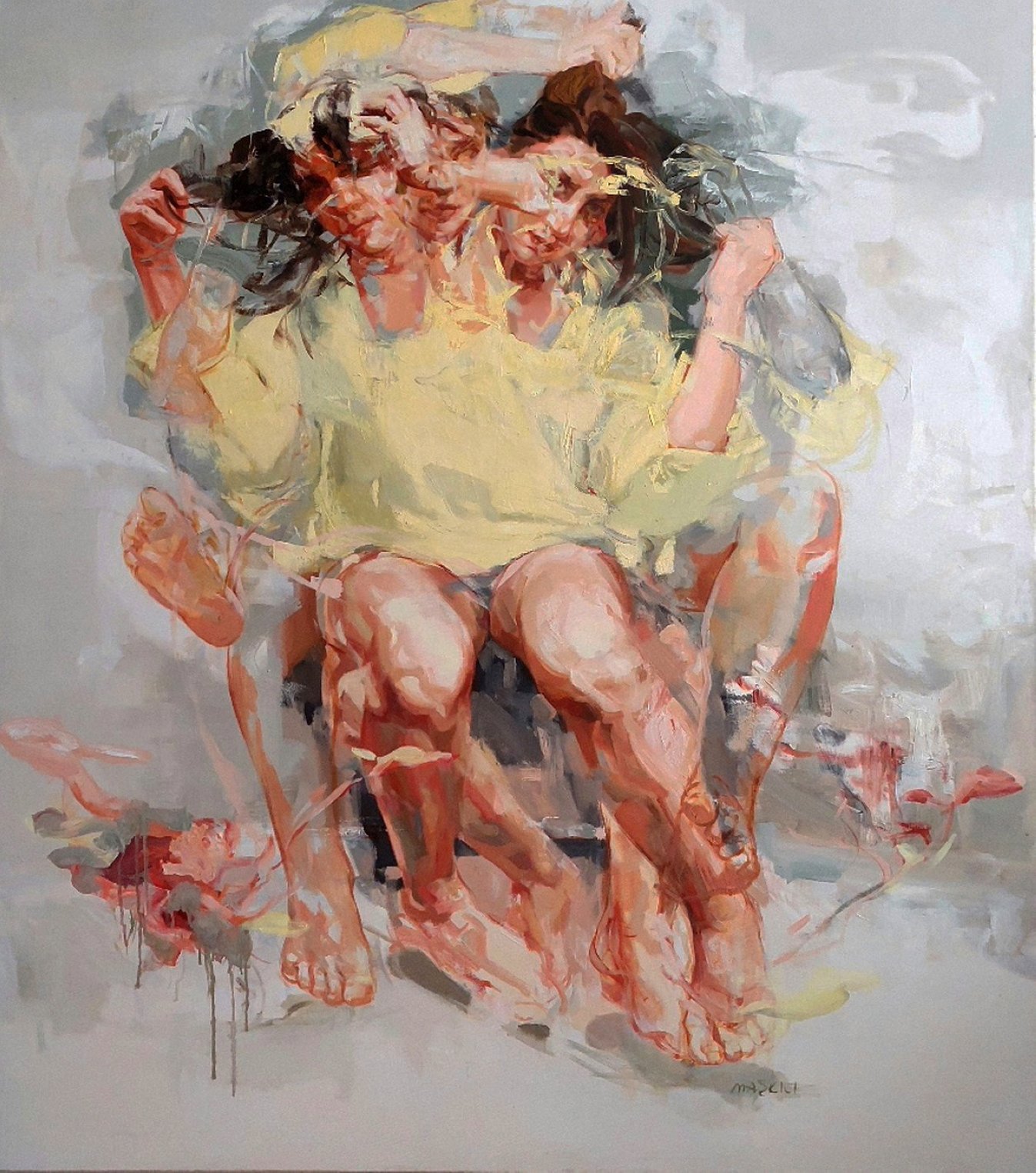 In her work, Maşkılı tackles the violence, existence and ego concepts employing the human body as a tool and questions the complexity of human nature through these concepts. Interpreting humans as beings caught between high ethical values and animal instincts, Maşkılı's starting point in her latest exhibition is the inability of humans to accept each other. The artist, who examines humans' tendency toward mental and physical violence through the clashes between different identities and cultures, also addresses social problems, such as the majority exerting pressure on the minority by excluding the other.
The artist expresses that she focuses on the violence inside humans while painting humans, leading her to create compositions consisting of intertwined anatomical structures, crushed and deformed body parts, and bodies colliding with each other in an animalistic way.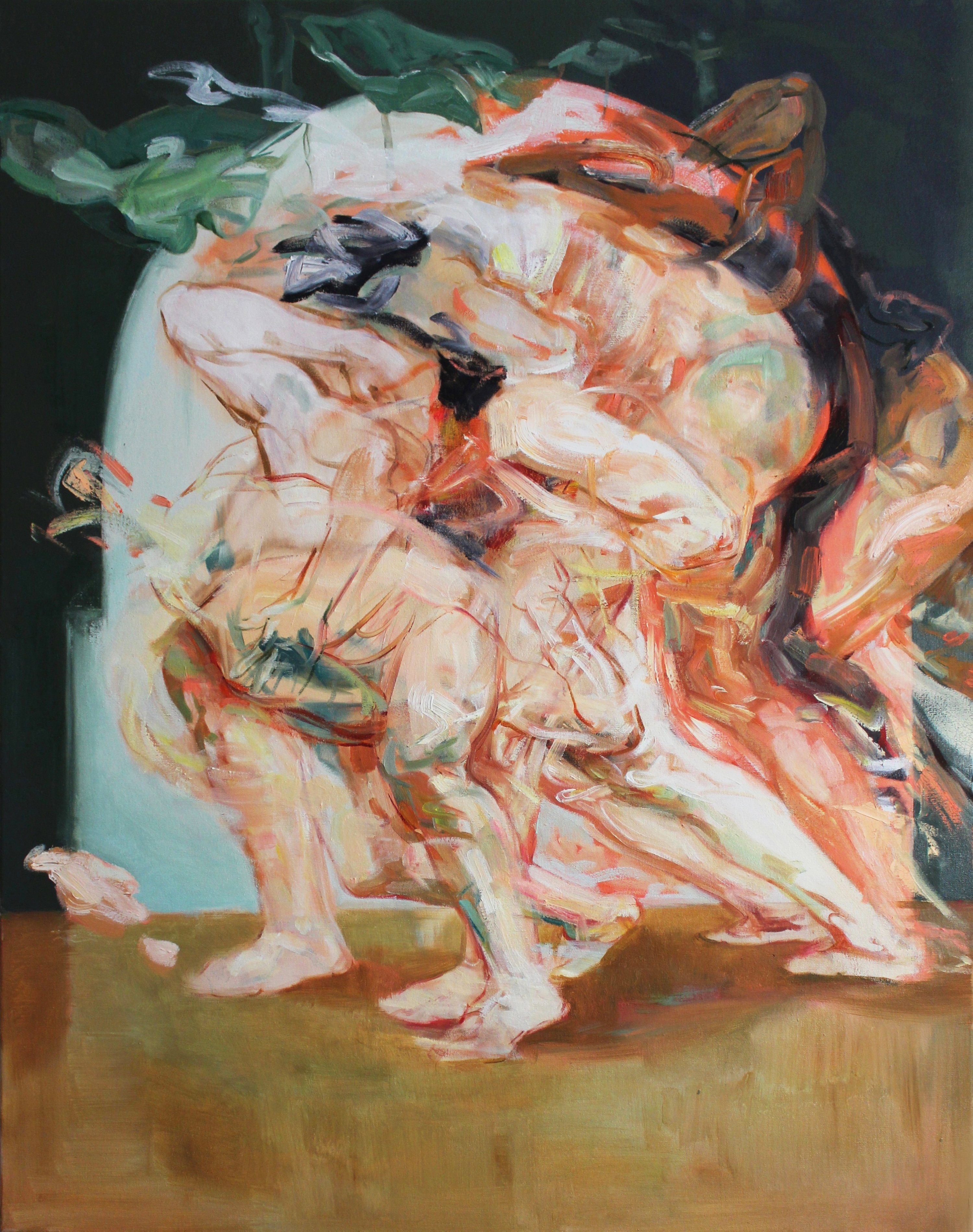 American abstract painter artist Debra Lapatina commented on Maşkılı's art: "Sema Maşkılı's works have an irresistible power, distorting the aesthetic understanding of the old masters to reach the deepest points of her own art. Through years of in-depth study of many artists, from Theodore Gericault to Francisco Goya, Lucien Freud to Francis Bacon, Maşkılı has achieved a hair-raising, vivid, powerful, and unidentifiable expression. As she has repeatedly shown in her latest exhibition, the artist condemns glorifying violence. Thanks to her intense analysis, Sema Maşkılı reinforces our determination to see how our own human nature distorts that terrifying beauty of rational compassion and turns it into a power that can create monsters out of each of us."
Courtesy: Dailysabah