SALTA (Reuters) : The Argentine artist has found a way to deal with inflation. The cash has lost so much value in recent years that the local artist Sergio Guillermo Diaz finds it affordable to paint on even the most valuable banknotes.
With annual inflation that likely neared 100% last year, the largest denomination of Argentine currency, the 1,000-peso bill, is worth around $5.60 officially or just $3 on parallel markets commonly used to skirt capital controls.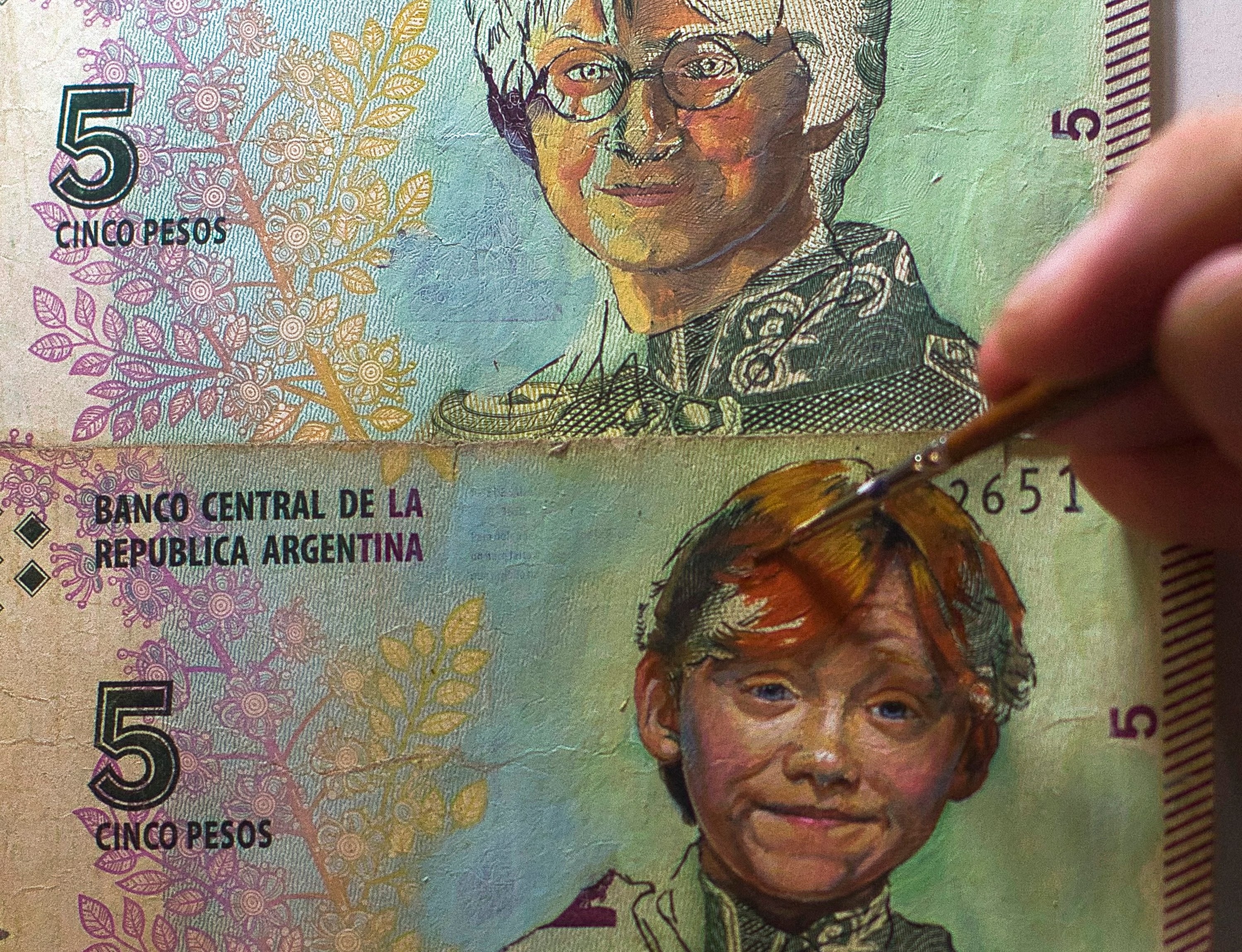 "Nowadays it makes sense for me to paint on the largest denominated bill here in Argentina. Once I paint on it, I can sell it for much more than what the bill is worth," Diaz told Reuters in an interview in the northern city of Salta.
He says he weaves the themes of inflation and the peso's depreciation into his works, which also feature the U.S. one-dollar bill.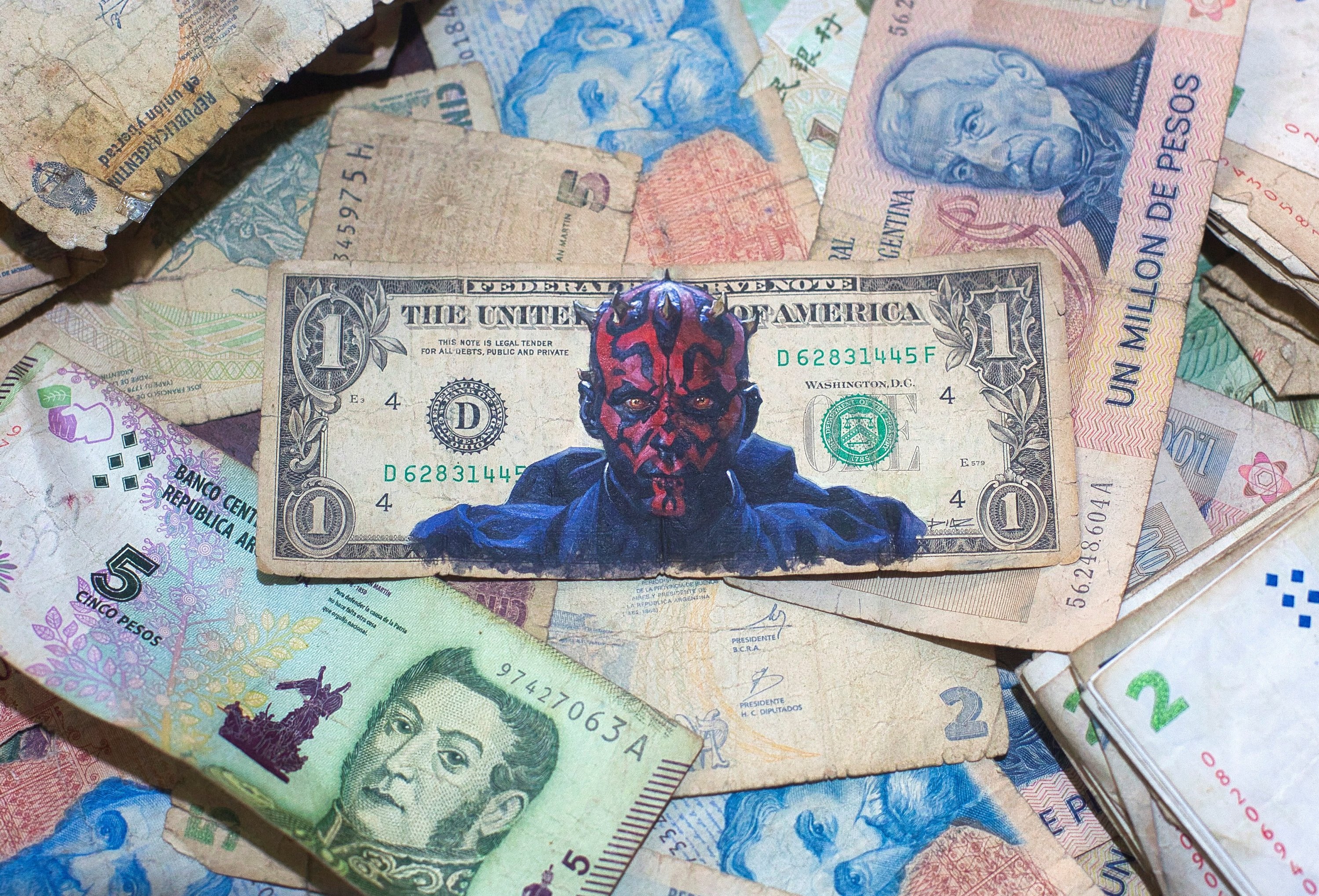 On the banknotes, he has painted pictures ranging from soccer star Lionel Messi lifting the World Cup to satirical images about the peso's sharp depreciation in recent years – a phenomenon that has helped drag 40% of the country's population into poverty.
Diaz said his work "reflects how inflation is lived, how this is growing, which ultimately affects us all, totally affects our lives and our purchasing power, how we are living through this crisis."