ISTANBUL (Web Desk) : Many buildings in southern Türkiye tumbled to the ground as two major earthquakes shook the region on Feb. 6, while Gaziantep's Zeugma Mosaic Museum, among the largest mosaic museums in the world, and Şanlıurfa's Göbeklitepe, considered the zero-point of the history, were spared from damage, according to museum directors.
Zeugma Mosaic Museum Director Özgür Çomak told an Anadolu Agency (AA) correspondent, "No damage has been observed in the mosaics and the structures."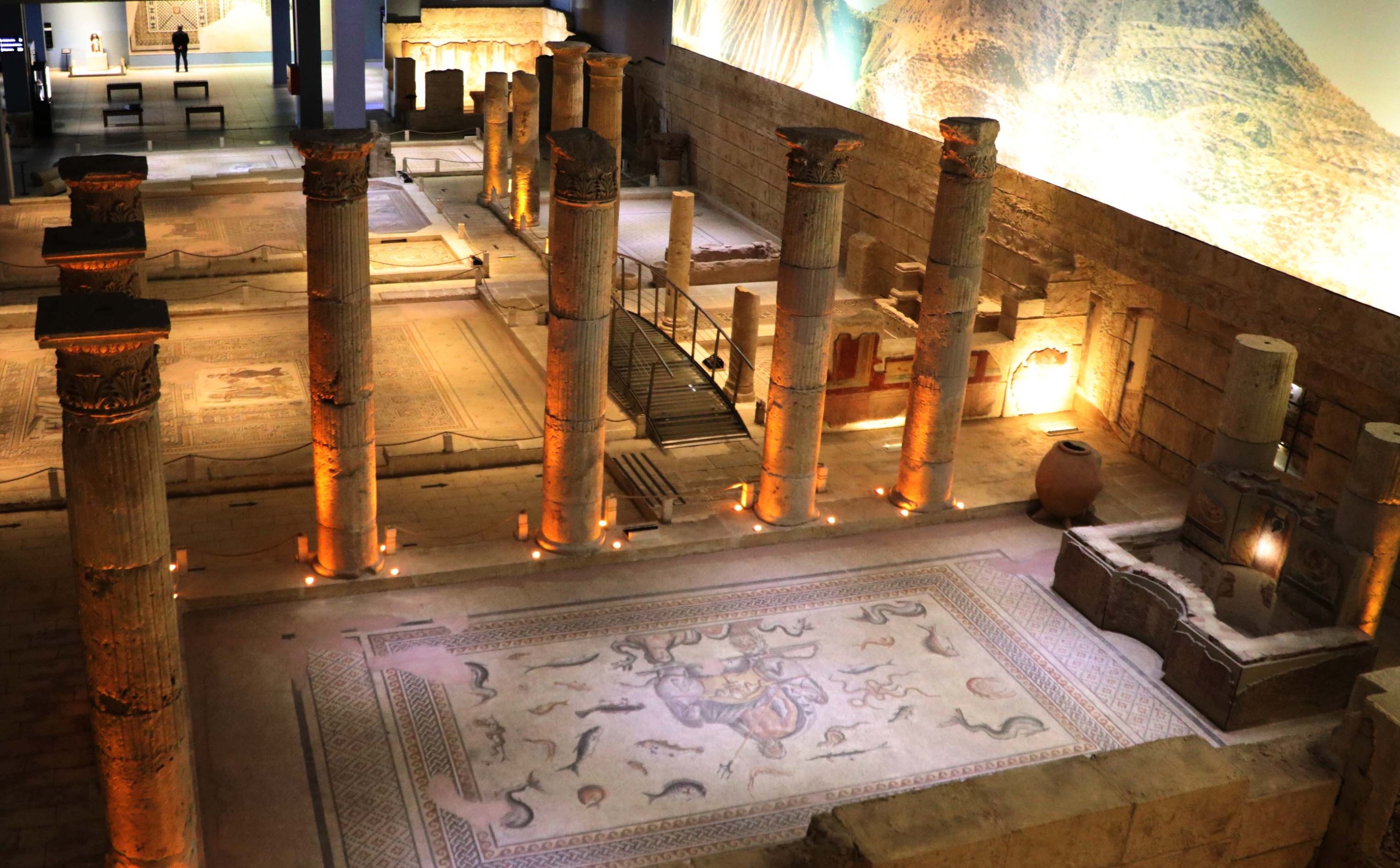 Adding that the other museums in the city apart from the Zeugma Museum remained intact, Çomak said that Environment, Urbanization and Climate Change Ministry officials also examined the building's structural columns, beams and other structural elements.
"No loss of life reported among our personnel as well," Çomak added.
Another historical structure that was not damaged in the earthquake was Göbeklitepe, located in the Örencik Neighborhood of the Haliliye district of Şanlıurfa province.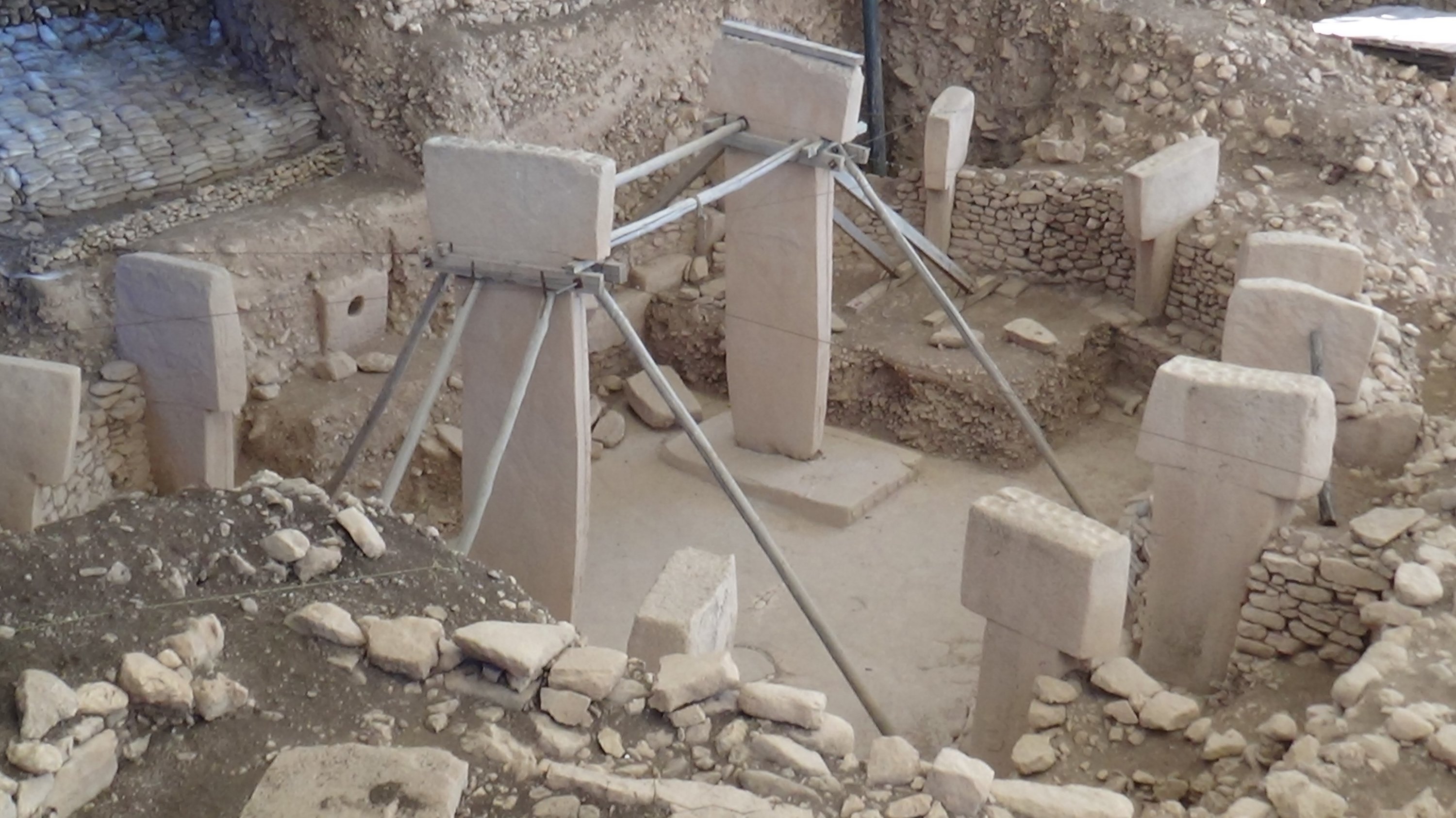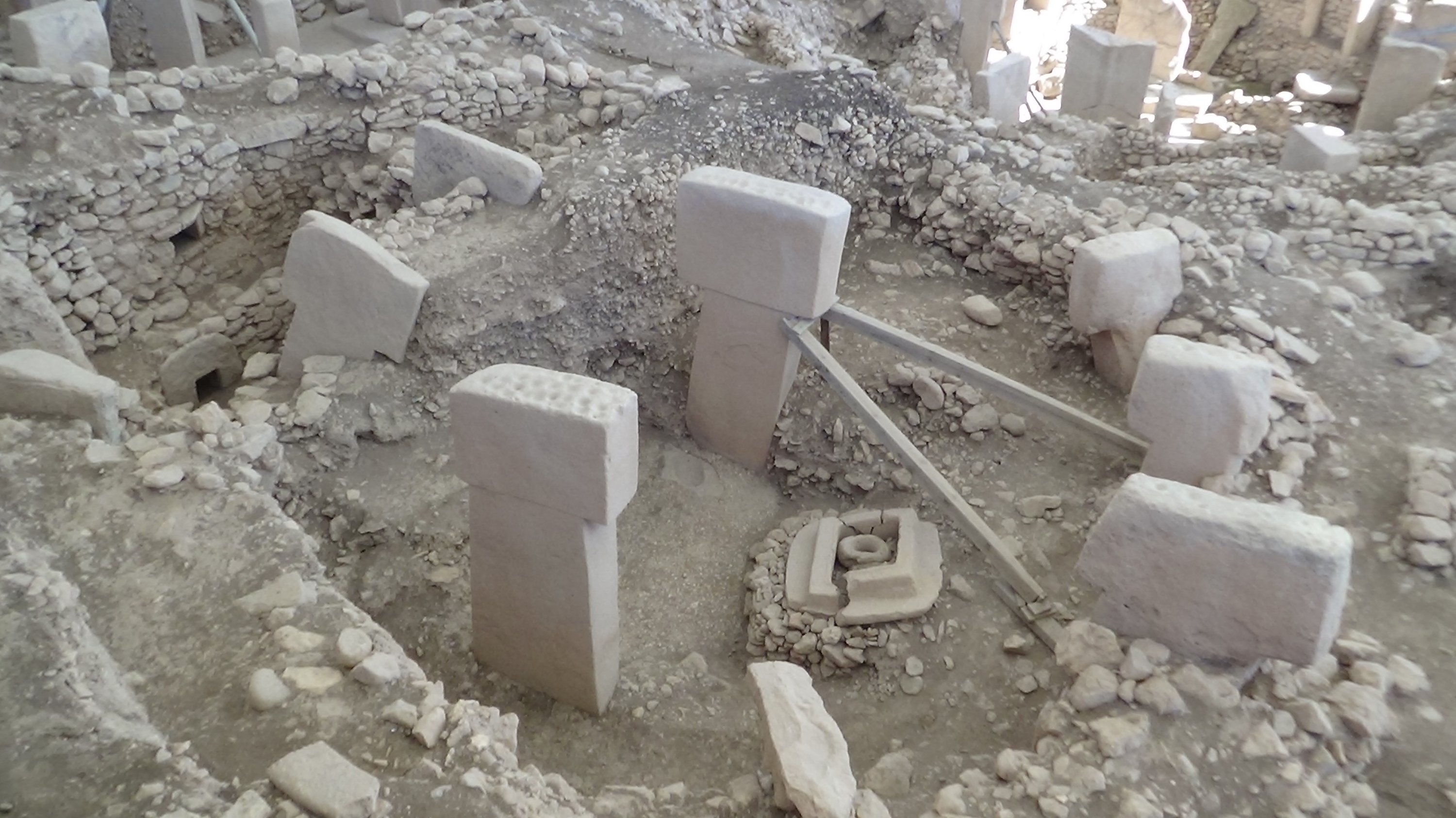 Aydın Aslan, Şanlıurfa's provincial culture and tourism director, said: "Göbeklitepe remains intact after the earthquakes. We were investigating if there was an angular shift in the T-shaped stones, yet we did not observe any changes in their locations."
The 12,000-year-old Göbeklitepe, also included in the UNESCO World Cultural Heritage Permanent List, was checked both by aerial drones and expert teams.
Courtesy: Dailysabah