Web Desk
ISTANBUL: Fran Aniorte, one of the designers of Karaca, a centennial retail company in Türkiye known for its quality products, reinterprets an ancient "Ritual" inspired by thousand years old Mediterranean ceremonies to the present day in his new exhibition.
Food rituals around a table are both parts of our past and present. In that sense, appetizers (meze culture) in Türkiye and tapas in Spain represent the cultural significance of indispensable table get-togethers and meal sharing. Within that frame, the installations such as ceramics, wood and glass at Fran Aniorte's exhibition represent contemporary ceremonial objects also as a nod to ancient ceremonies.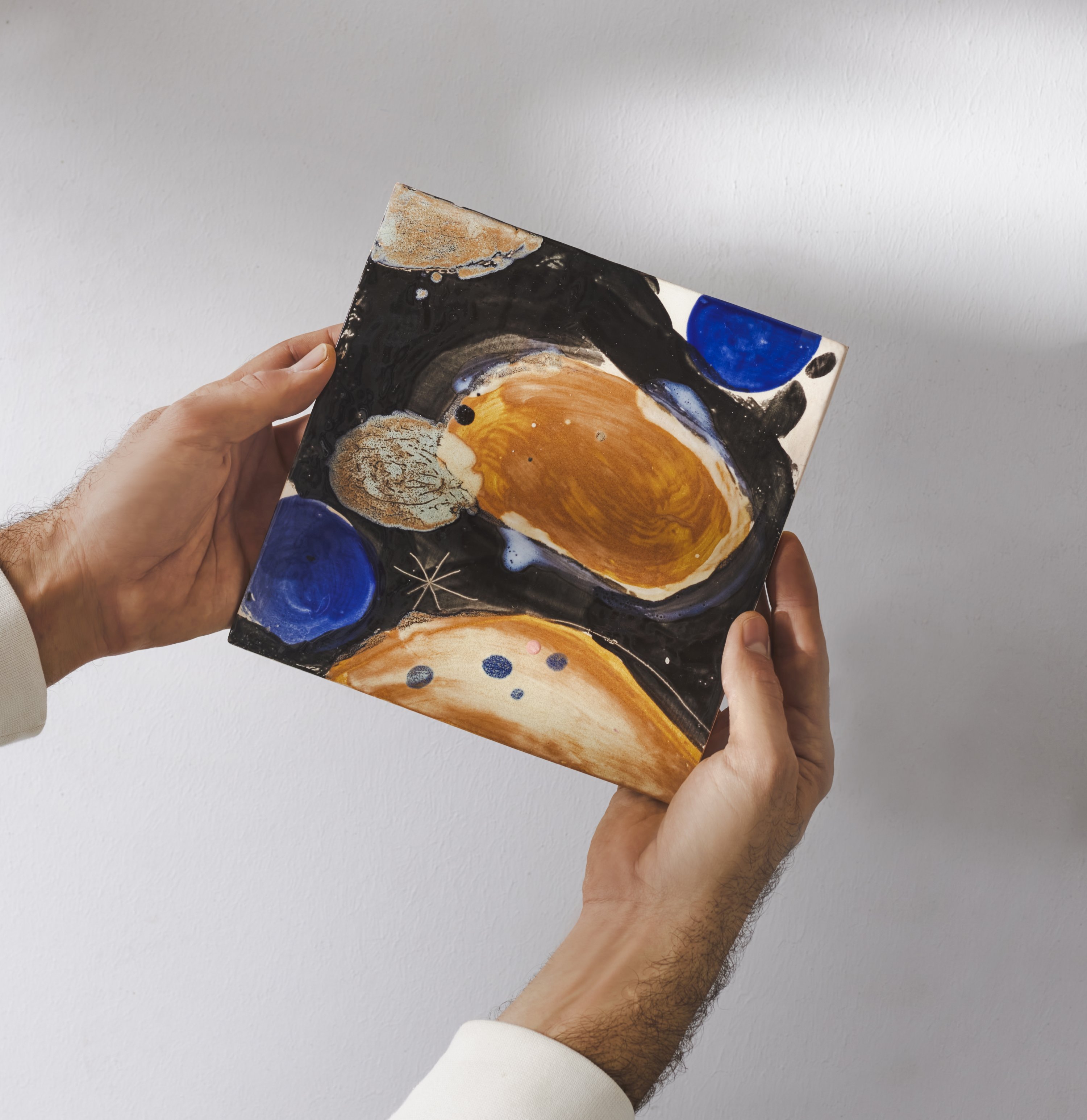 The large sculptural table, which creates a sense of movement and fluidity with its organically shaped and hand-painted details, is among the radiant works of the exhibition, while other objects and sculptures on the table narrate integrity. With a series of large ceramic panels and round ceramic wall pieces exploring the concept of metamorphosis and energy, many of Aniorte's patterns and drawings represent the cosmic energy that he believes is the source of everything.
Believing that friends' meetups around the table are a magical experience when combined with good food, the artist creates a special energy with his work.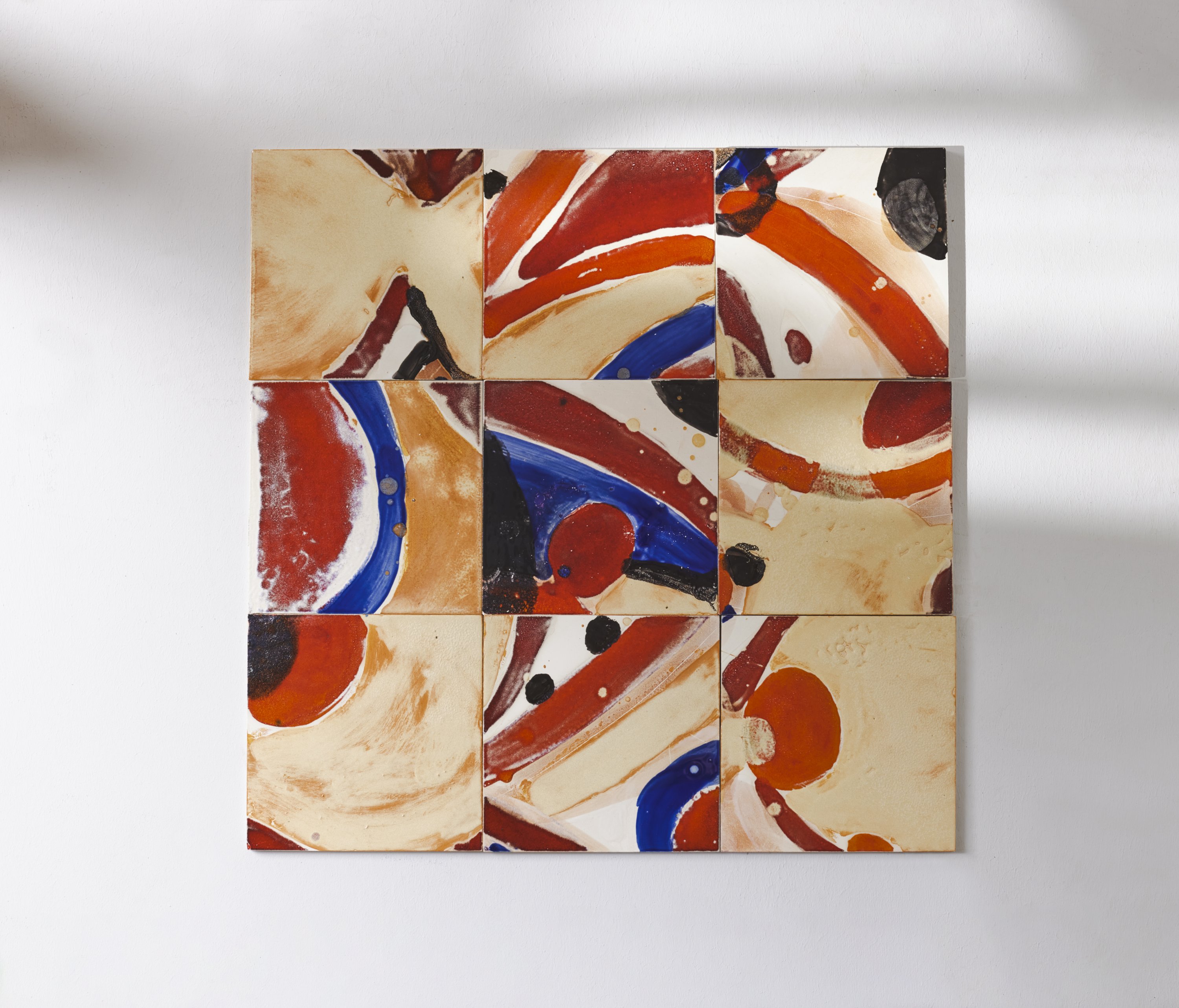 Studying industrial design in Barcelona and interior architecture in Alicante, Fran Aniorte continues his studies in Istanbul and Barcelona.
The "Ritual" exhibition, which is sponsored by Karaca, will host art goers in Merkur Gallery in Polat Piyalepaşa until Feb. 12.
Courtesy: Dailysabah